Wow! Week 10 - that is awesome!! How was everyone's Thanksgiving last week?? I had an amazing time with my family and hosting the feast. I am so excited for the up coming week of #handmadelove!! It was full of great gift ideas last week. I enjoyed sharing all of your links!!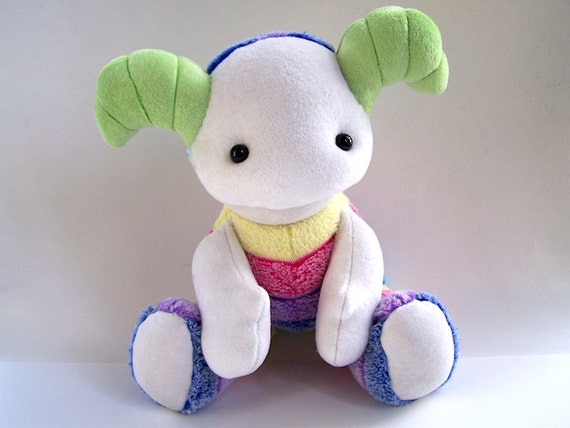 I am super excited to see what awesome #handmadelove #gifts you share this week!!
Remember if you make it with your own hands you can link it up no matter the platform!
~RULES~
You can link up to
two
individual products from your shop below for some networking/sharing fun! Select
two
products from the collection to share via social media using #handmadelove so I can find and share what you have shared. And please share in a comment what two products you share and where. Thank you!
☺
(Do not share to Pinterest without the express permission from the shop owner.)
By doing this, you'll be able to share EPIC handmade goodness and build shop your network! Also, Please share this
link up
with someone else. The more people we have join in, the more our items will be shared! I am super excited to share some EPIC Handmade Goodness!!☺
How to link up:
Click "add your link"
Box 1: add the URL to your individual product
Box 2: add the product description
Box 3: put in your email address
Submit then select a thumbnail photo!☺
You never know, your item might be the feature of next week's link up!! ☺