Whoa! Another EPIC week flew past gang!! This past week #handmadelove Handmade Mania link up was amazing! 53 links and over 250 views!! Thank you so much for making this so much fun!! Starting this week I will be featuring a "gift" item! Everything linked up would make amazing gifts for Christmas, so I thought I would choose one that fits my list I have for gifts!
The 'Gift' item that I just know would fit is this
Gadget
Mon-stor from
Lu & Ed
.
The most viewed is this amazing Quilled
Angel Ornament
by
Lady Lack Designs.
And Staff pick (my daughter - she choose an item with brother in mind) is this adorable
Mini Dragon
plush toy by
Turk and Bean
.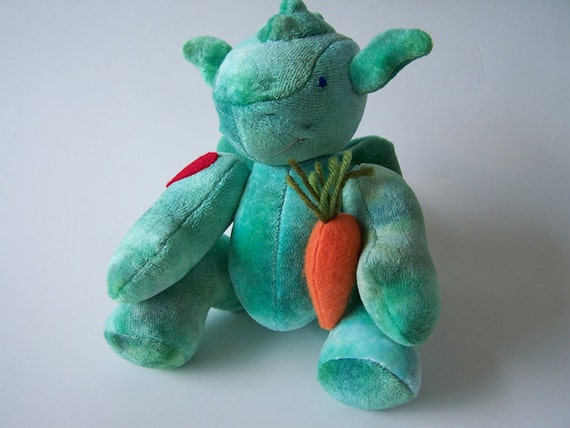 There were so many adorable #handmade things, it was SUPER hard to settle on just a few things!! Thank you so much for making this link up fun!! Lets help it grow by sharing it with others!! The more people who join in the more your products are shared!! ☺
Remember if you make it with your own hands you can link it up no matter the platform!
~RULES~
You can link up to
two
individual products from your shop below for some networking/sharing fun! Select
two
products from the collection to share via social media using #handmadelove so I can find and share what you have shared. And please share in a comment what two products you share and where. Thank you!
☺
(Do not share to Pinterest without the express permission from the shop owner.)
By doing this, you'll be able to share EPIC handmade goodness and build shop your network! Also, Please share this
link up
with someone else. The more people we have join in, the more our items will be shared! I am super excited to share some EPIC Handmade Goodness!! ☺
How to link up:
Click "add your link"
Box 1: add the URL to your individual product
Box 2: add the product description
Box 3: put in your email address
Submit then select a thumbnail photo! ☺
You never know, your item might be the feature of next week's link up!! ☺Have an EPIC fun day!