Oh my everyone...I missed a week...I have been quiet. I do apologize. It was a busy last few days. So I wish to share my favorites from
Daft Crafts
#happyhandmade week 31. It is really exciting to see the NEW look of
Daft Crafts
. She has a new logo and a super cute background for the site. I really LOVE it!
Onto fun sharing!
First, I love
Zeeuh
products. She has a great eye for fabrics. I love this bag due it's fabric and I love it's name: Kelly Bag. I think it fits me!
Second, I am really falling in love with
Threads by Ionyka
. She has some amazing crochet things in her shop.
These crochet wrist cuffs are darling!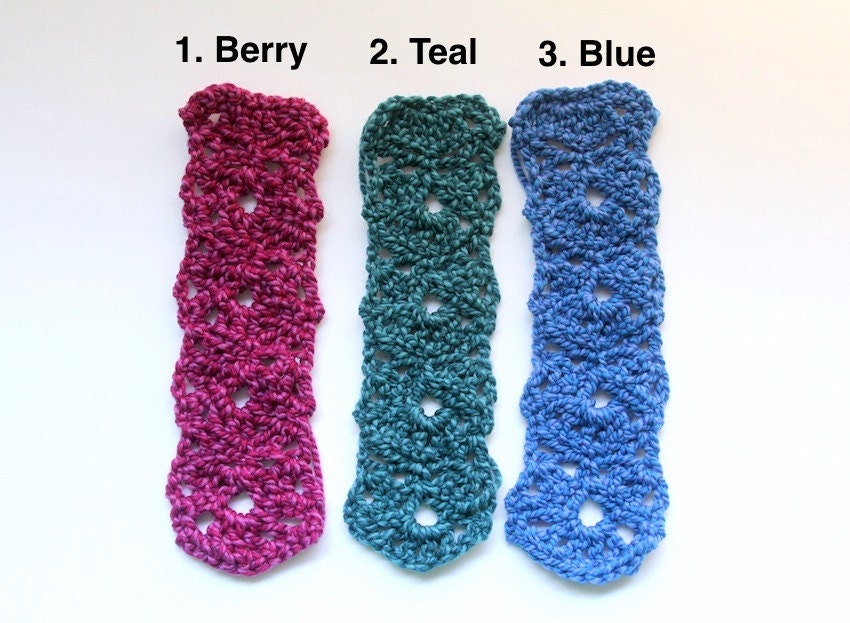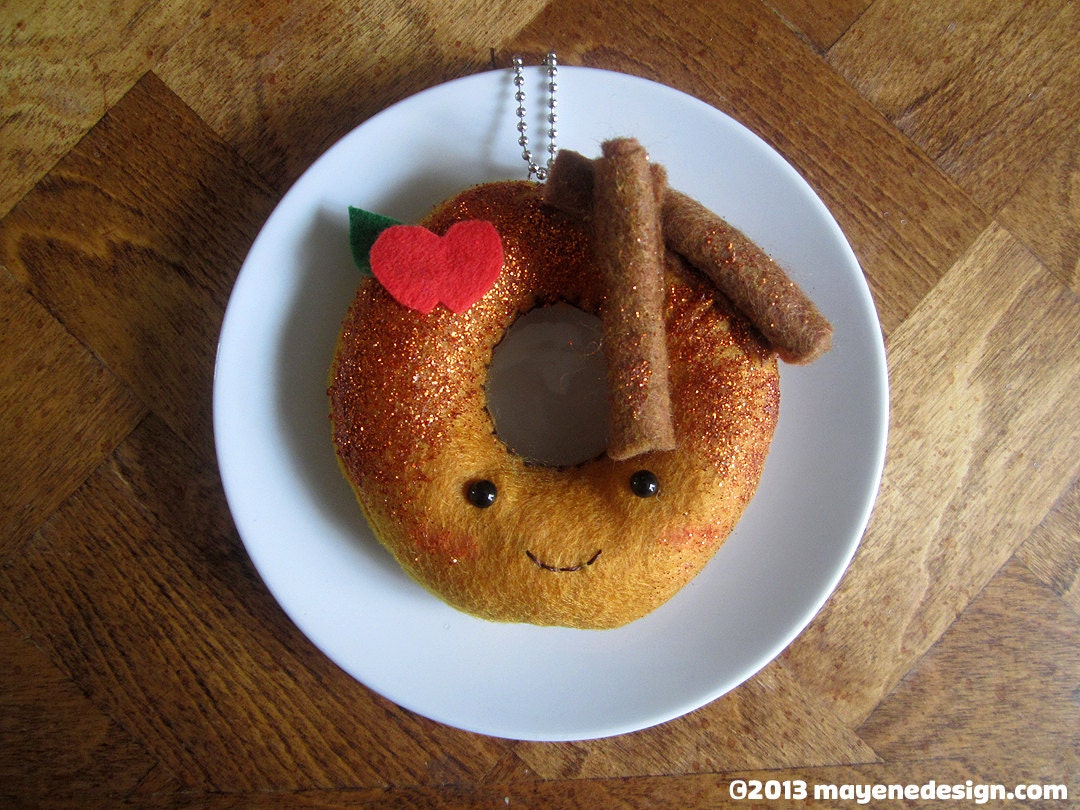 Another EPIC #happyhandmade week is up and live at
Daft Crafts
!! #Happyhandmade week 32! And I am super excited my product,
Penny Pumpkin Hat
is featured!!! Eep! So excited!If you have a #handmade shop, come link up
HERE
for a chance to be featured! ☺
Again Thank you
Daft Crafts
for another EPIC week of #happyhandmade!