Happy Monday!! How was your last week for you? Busy? It was a really fast week for me and my house. We were busy crafting, coloring, singing, cleaning, playing, and learning. I am looking forward to all that this new week holds, like all the NEW #handmadelove links.
Most Viewed:
Pizza Bow Tie
by
Rebel Skien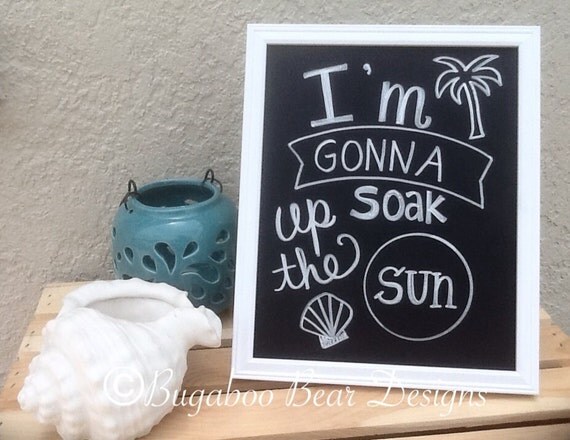 I'm Gonna Soak up the Sun chalkboard
art by
Bugaboo Bear Designs
Staff Pick (Little Miss, my 3 yer old, chose right before bed her favorite links with this statement, "they be snuggly for dreaming in my bed. ☺)
Eril plush
by
Lu & Ed
Paige patchy bear
by
Homespun Happiness
I think thought of sweet dreams helped her choose such cute and cuddly plushes. Thank you to all who joined the link up last week!! There were SO many adorable and wonderful things! Y'all are talented! It builds the excitement to see what wonderful things you add this week!! Remember if you make it with your own hands you can link it up no matter the platform.
~RULES~
You can link up to
TWO
individual products from your shop below for some networking/sharing fun! Select
TWO
products from the collection to share via social media using
#handmadelove
so I can find and share what you have shared this week. And please share in a comment what two products you share and where. I will do my best to respond timely. Thank you!
☺
(Do not share to Pinterest without the express permission from the shop owner.)
By doing this, you'll be able to share EPIC handmade goodness and build your handmade network! Please
share this link up with someone
else this week. The more people we have join in, the more our items will be shared! I am super excited to share some EPIC Handmade Goodness this week!! MAKE sure to USE #handmadelove so I can find and share what you share easily. Thank you.
☺
How to link up:
Click "add your link"
Box 1: add the URL to your
Individual
product
Box 2: add the product description
Box 3: put in your email address
Submit then select a thumbnail photo!
☺
Share it if you wish too! ☺
Your item might be the feature of next week's link up!! You have 4 chances!! Make sure to link up, share, and share the link up with someone else!! I am so excited to see what #handmadelove links you post!
☺